With all the widgets, apps, and more, Android phones can really slow down. Here's how to make your phone run faster.
Android phones are notorious for slowing down over time. This can be due to a number of reasons, but if you've had your phone for a while and you're starting to notice it getting sluggish, there are ways to improve its performance. Use these tips and tricks to speed up your Android phone in no time.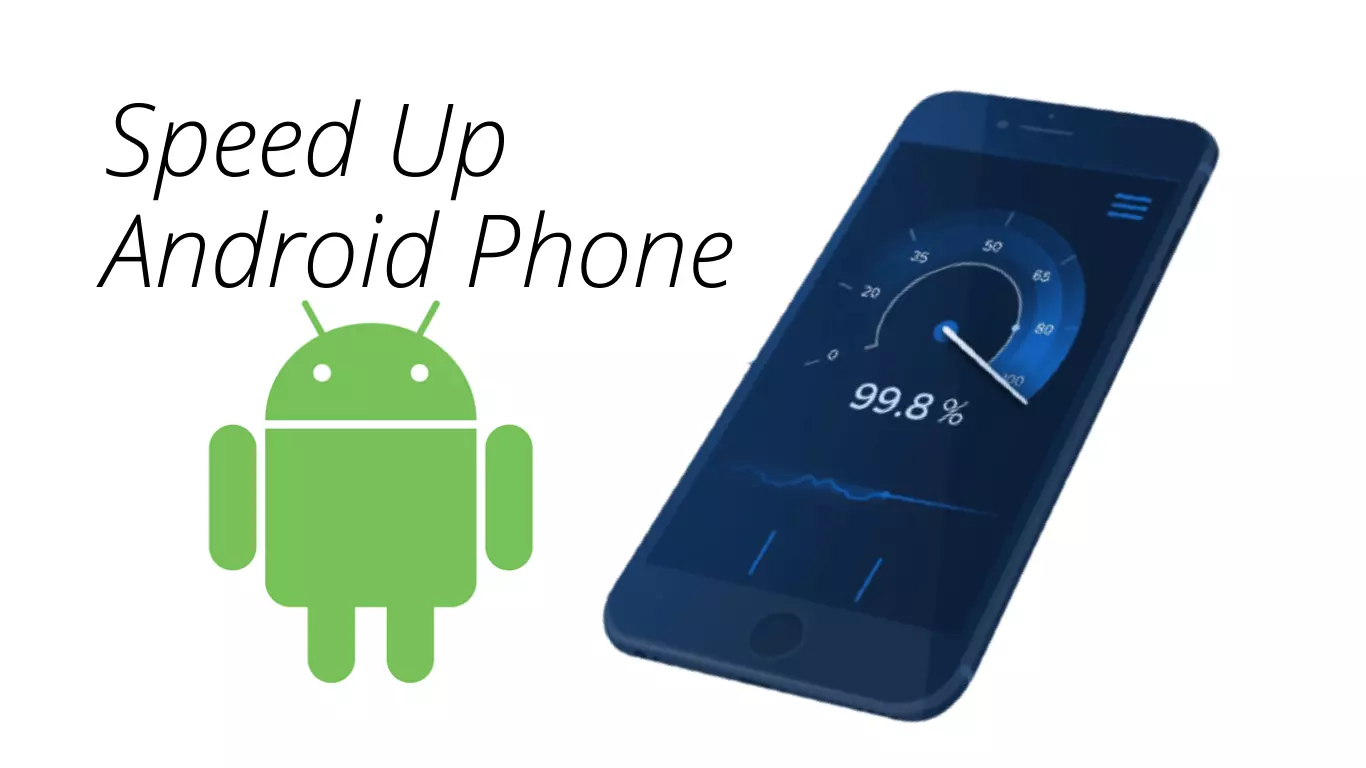 Remove unnecessary apps from the home screen
The easiest way to make your Android phone run faster is to simply remove unnecessary apps from the home screen. It's not unusual for users to have multiple pages of apps on their home screen, which makes it hard to find anything. Also, because you have so many apps on the screen, your phone has to work harder every time you swipe back and forth between pages.
What you want is a single page of apps that are in order from most used at the top left going down and across the rows. This will make it easier to find what you need and keep scrolling at a minimum.
Clear cached data
Clearing cached data on an app removes any temporary files stored by that app on your phone's internal storage or external storage (SD card).
Switch off the automatic brightness feature of the phone and set it according to your choice.
Close all apps that are running in the background.
Remove unwanted apps and widgets from your home screen. This will make your phone run faster when you unlock it or even switch between apps.
Turn off the vibration or haptic feedback for every action on your phone. This consumes a lot of battery life and makes your phone slow at times.
Use a lighter version of an app if it is available on your device, e.g., Facebook Lite, Messenger Lite, etc.,
Clear the cache memory of all the apps or clear system memory if you don't mind losing some data from your phone to give it a boost in speed.